Dining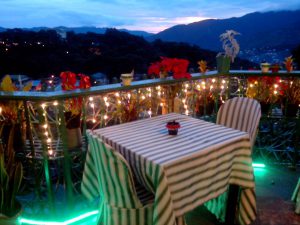 Forest House Bistro & Cafe is a charming place to eat, with incredible ambience. The adorable county furnishings and decorations are set in a grand open space. With high wooden ceilings supported by sturdy wooden beams and a lovely fireplace in the heart of the dining area. When the weather permits there is a wonderful balcony that you can dine on with an incredible view of the mountains off in the distance. They even have vegetarian and vegan options!
Unique Attraction
Forest House is a place for fine dining, but with so much ambience and with its lovely decor it is definitely qualifies as a worthwhile attraction as well.
Accommodations
Forest House Bed and Breakfast is one of Baguio's more unique boutique hotels. With its large adorable rooms and cozy common spaces you can comfortably relax while enjoying a uniquely Baguio experience. You can have your meals in the lodging area, your room, in the main restaurant dining area or on the balcony.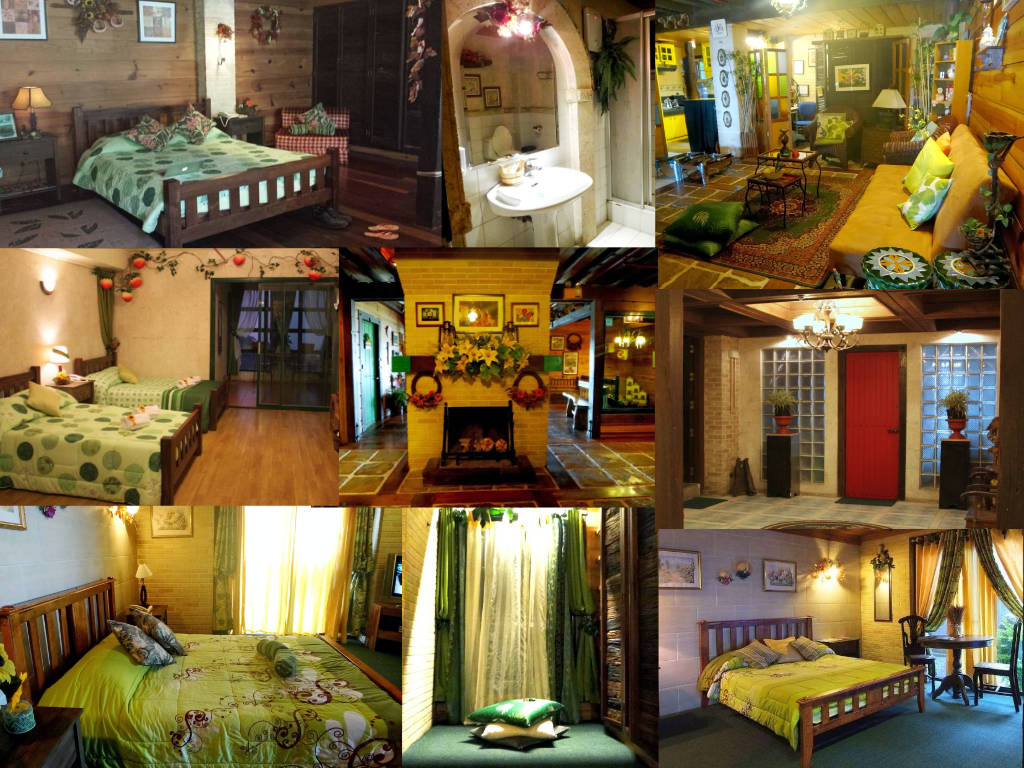 .