Cool Weather Golfing
Baguio's cool mountain climate is perfect for golf.
Throughout the year, the temperature in Baguio typically varies from 13°C to 24°C (56°F to 75°F), and is rarely below 11°C (52°F) or above 25.5°C (78°F).
Interesting Golf History
Enthusiastic golfers come from all over the Philippines and from far-off places to golf and Baguio. Baguio's Fil-Am Invitational Golf Tournament is one of the world's oldest and biggest amateur golf tournaments. With hundreds of teams competing and well over a thousand players.
Three Golf Courses, and One Miniature Golf Course
---
Baguio Country Club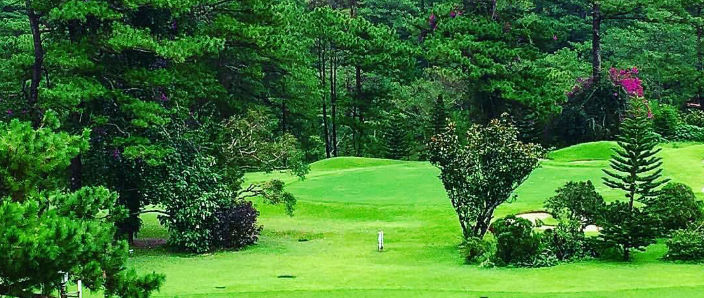 ---
Camp John Hay Golf Club
Architect: Nicklaus (1999)
Holes: 18
Type: Private/Resort
Par: 68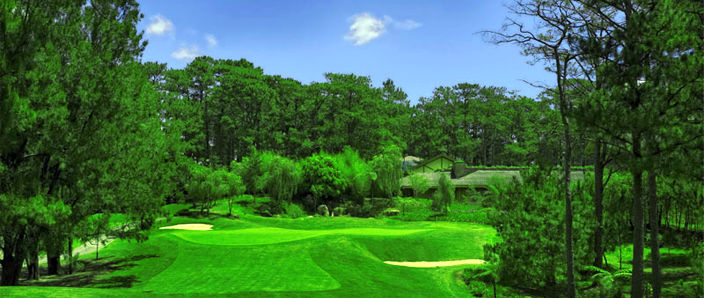 ---
Pinewoods Golf and Country Club
Year Built: 2014
Architect: Gary Player (2014)
Phone: +63 (74) 661 6891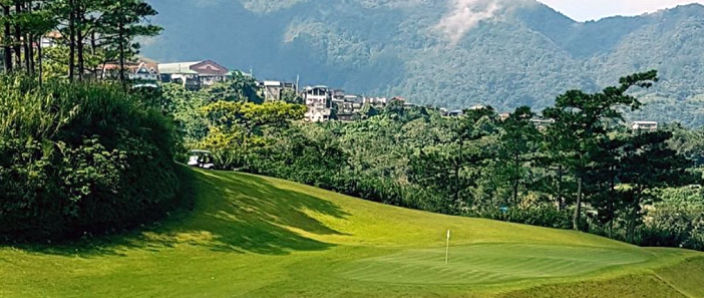 Camp John Hay Mini Golf
PHP 200.00 per head
Holes: 18
Camp John Hay
Phone: +63 (74) 446 4995