La Trinidad is Baguio's high elevation valley "sister city" in the Cordilleras. All the mountain cities around Baguio have always had a close relationship with Baguio, and La Trinidad especially. Residents of Baguio and tourists to the area have lots of good reasons to want to visit La Trinidad.
People pass back and forth for commerce, work, school and for the attractions and activities. La Trinidad and Baguio both contribute greatly to each other's economies.
Baguio's Good Neighbor
La Trinidad is and Baguio are the two largest cities in the northern mountains of Luzon, and they are neighbors. Connected by a pass that is framed by mountains on either side.

La Trinidad & Baguio Connection
There is a close bond between the people of Baguio and the People of La Trinidad. Besides friends, many Filipino families in the region have members residing in both cities. In many ways all of the mountain cities in the area are one big extended community.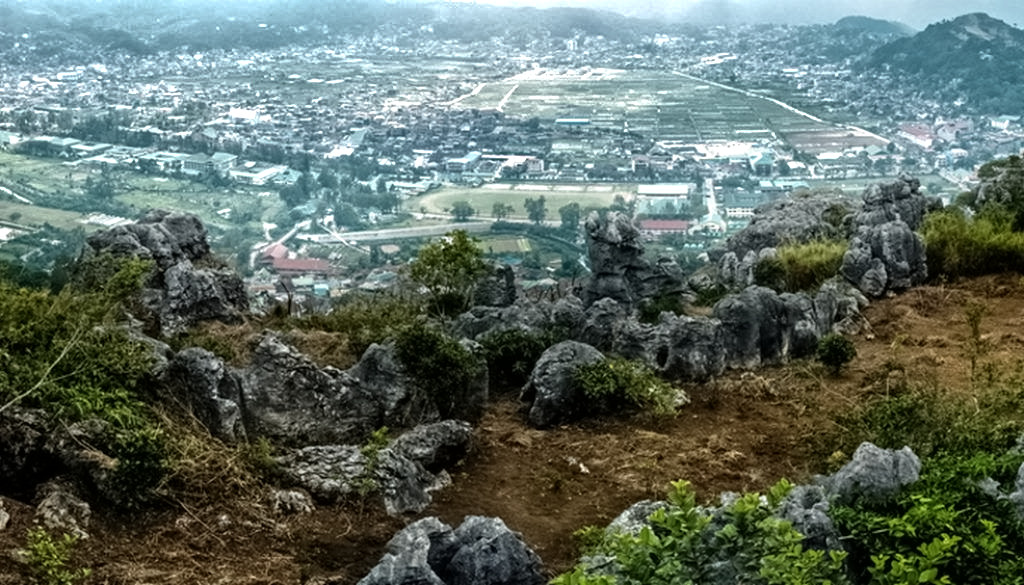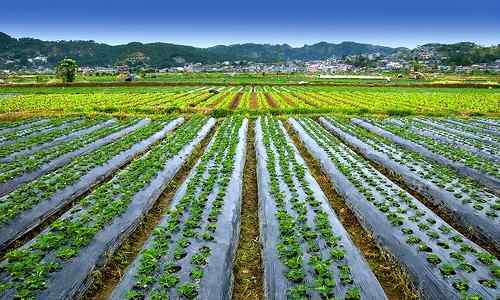 Strawberries Fields
One of Baguio's biggest activity draws for tourists is strawberry picking which is actually done in La Trinidad. There are many other popular attractions and reasons to visit La Trinidad. The Valley of Colors it there, right over the border from Baguio. Monte Costa Trails and Gardens is there also, as well and many other things to see and do, like:
Wonderful Place
La Trinidad with it's springs, rivers and creeks is nestled in a valley surrounded by mountains. Like Baguio the temperature is cool and comfortable year round. La Trinidad is an integral part of the the region. A wonderful place to visit for a vacation or staycation.